3 SEP 2020 -
Mike G
Human Haggis Mental Implants Album Reviewed by OC Music News!
We got our first album review! It's a good one!
OC Music News was gracious enough to include our new album for review and it seems they liked it! A stellar review, so to speak.
This was an album we were all involved with. We all had equal say and it was WAY more fun this way. We think it resulted in a much better sounding record as well.
Click below to read Harriet Kaplan's review of Mental Implants!
Read The Evolution of Human Haggis Article on OC Music News Website
HERE!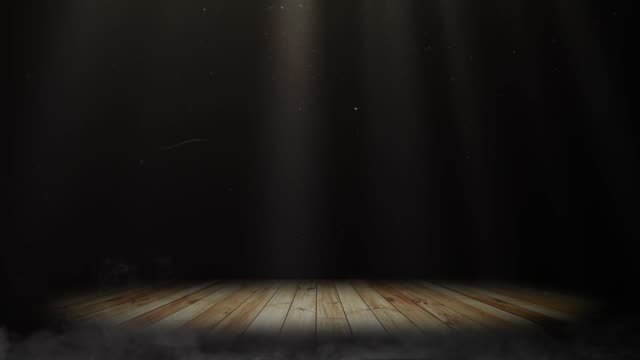 4 JUL 2020 -
Mike G
Human Haggis New Album Out - First in 2 years!
Finally done with the new album, HH has been sequestering at home, trying to stay well, finishing projects and keeping the dream alive, as well as their families and selves.
Recorded over the course of the last 2 years, things became hectic right before we started this record. Touring and family and local gigs became too much as the band has to work to make Haggis work. Thats right. We are totally self-funded, produced, recorded and distributed by our bad selves!
This album marks a bit of a change in direction, taking on a more rock and less strict rule of what punk should be; defiance, questioning authority and correcting authority when authority becomes unstable. Always a sucker for a good hook, we try to retain pop elements in the music. But as life chugs ahead, we stay engaged waiting for the opportunity to play our music for the live masses!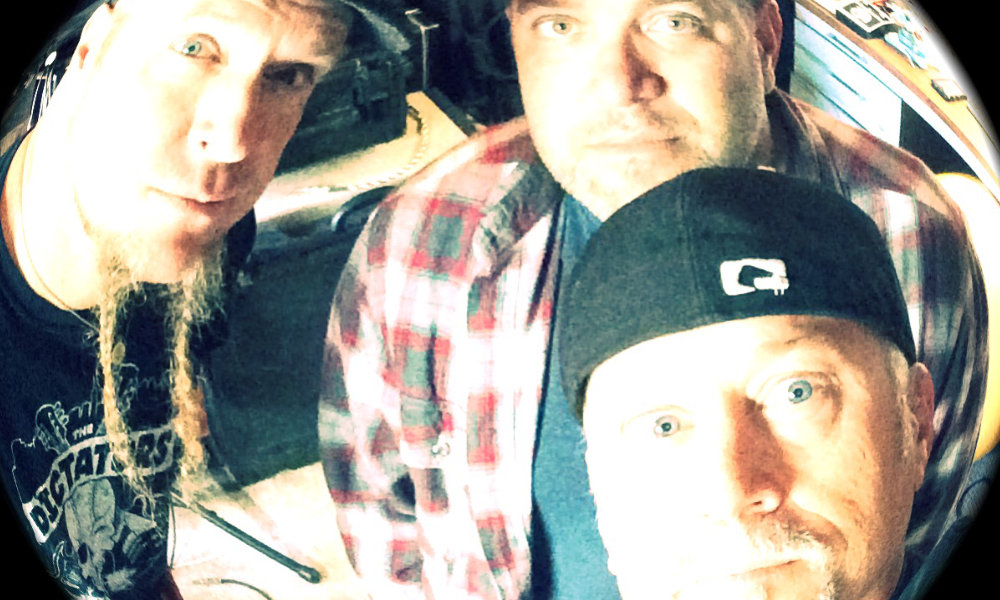 4 JUL 2017 -
Mike G
Human Haggis in the Big Apple!
Back in 2017, Haggis went to Williamasburg in Brooklyn NYC to check out Neighborhood Records base and play a house party right there on Union Ave.
NYC was nothing at all like I'd heard. Everyone was real nice! We BBQ'd out back under the fire escape and rehearsed in the basement. People yelling in the window, sirens going up and down the street all night (we were street level and I slept on the floor) and then blasted through the whole first album right there. Even threw in some Sublime LBC and Ramones (had to!)
Tom couldn't make it out, so our friend from LBC, Scott Devours (who had just moved to Hell's Kitchen) was nice enough to drive over (Found a spot right out front!) and play drums for us.
A big trip away from home for me. Don't get out much, but this was as far out as I've ever been! Can't wait to visit again!